We "gel" your claim on plastic.
"Gelplast" was founded in 1989 in Neo Agioneri – Kilkis by Gelpasidis brothers.
The family company achieved to become one of the distinguished quality leaders in producing flexible packaging products made from polyethylene and other materials. The variety of packaging products are used in many industries such as petrochemical, chemical, cement, food, agriculture, beverage, tissue, printing and etc.
Sustainability
To the Benefit of Nature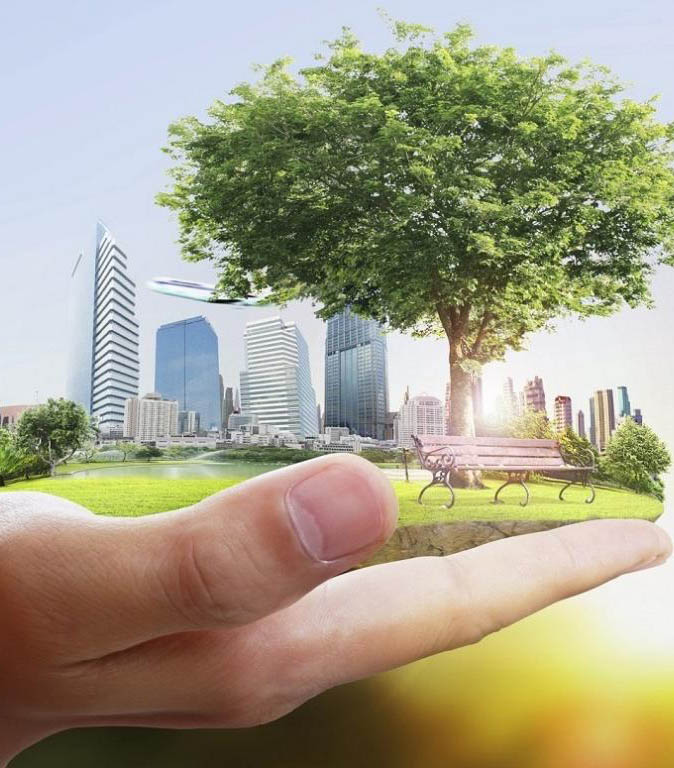 Sustainability is defined as: "meeting the needs of the present without compromising the ability of future generations to meet their own needs." PetroPack Co. has always strived towards increasing sustainability by attempting to embed sustainability in all its systems and products understanding the importance of sustainability for securing its growth in the future.
Different aspects of sustainability have been considered, use of high precision state of the art efficient machinery for production of high-quality products has resulted in both economic sustainability in the form of reduction of waste, more energy efficiency and higher added value products. In addition, continues research and development have been aimed at continues product improvement which has resulted in down gaging of the products, improved compatibility with the environment, and less raw material degradation in the conversion processes; allowing the raw materials to have a longer life cycle. These endeavors contribute both to the economic and environmental sustainability of the products and processes.
The implementation of international standards and procedures such as various ISO requirements within Petropack Co systems along with our dedication to satisfying our customers' needs with quality products and services has resulted in earning the trust of our local and international customers. This has allowed us to contribute to the community by providing many direct and indirect jobs and improving the quality of life in the local community as our contribution to social sustainability.
We are constantly in contact with our suppliers so that we are aware of the technology development of raw materials. Thus, we are able to optimise the products in order to satisfy our clients.
We also follow the European trends concerning the machinery market, so that we can meet our customers' demands. From our early beginning as well as in our extension plan, we adopted state-of-the-art technology that guarantees and bears the signature of the german industry.
By combining these factors we have achieved to cooperate with big companies in Greece and abroad as well, as we currently produce up to 13,000 tons of packaging materials annually, which are sold both domestically and abroad.